Dr Kelly Grant DTCM. RAc. FABORM.
What is Functional Medicine
Functional Medicine is a science based approach to address the underlying cause of disease. It is a beautiful integration of wholistic medicine and western medicine to promote optimal wellness. Dr Kelly Grant is passionate about treating the root cause of symptoms for effective whole body health optimization.
A Fellow of the American Board of Oriental Reproductive Medicine. Dr Kelly Grant wrote her ABORM board exam to become a certified specialist with integrative, evidence based fertility and hormone treatment and care.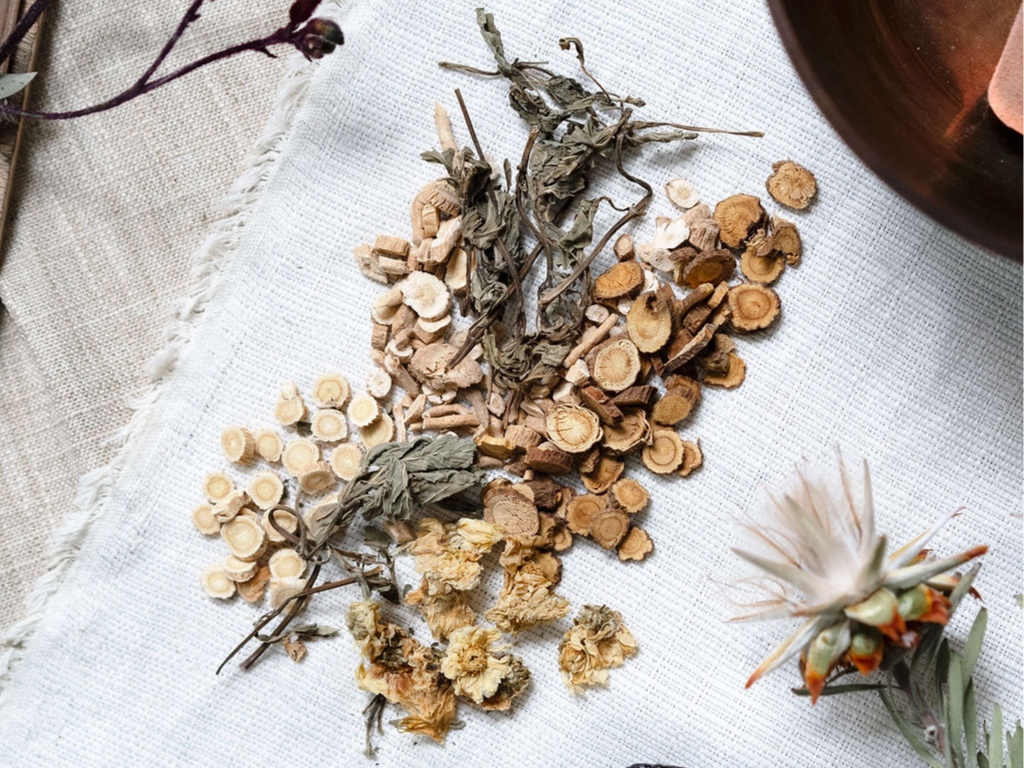 Raw plant medicinal tonics. Traditional wisdom for modern day health. Rooted in the foundation of Chinese Medicine backed by modern day science. Everyday health optimization options with raw plant medicinal blends.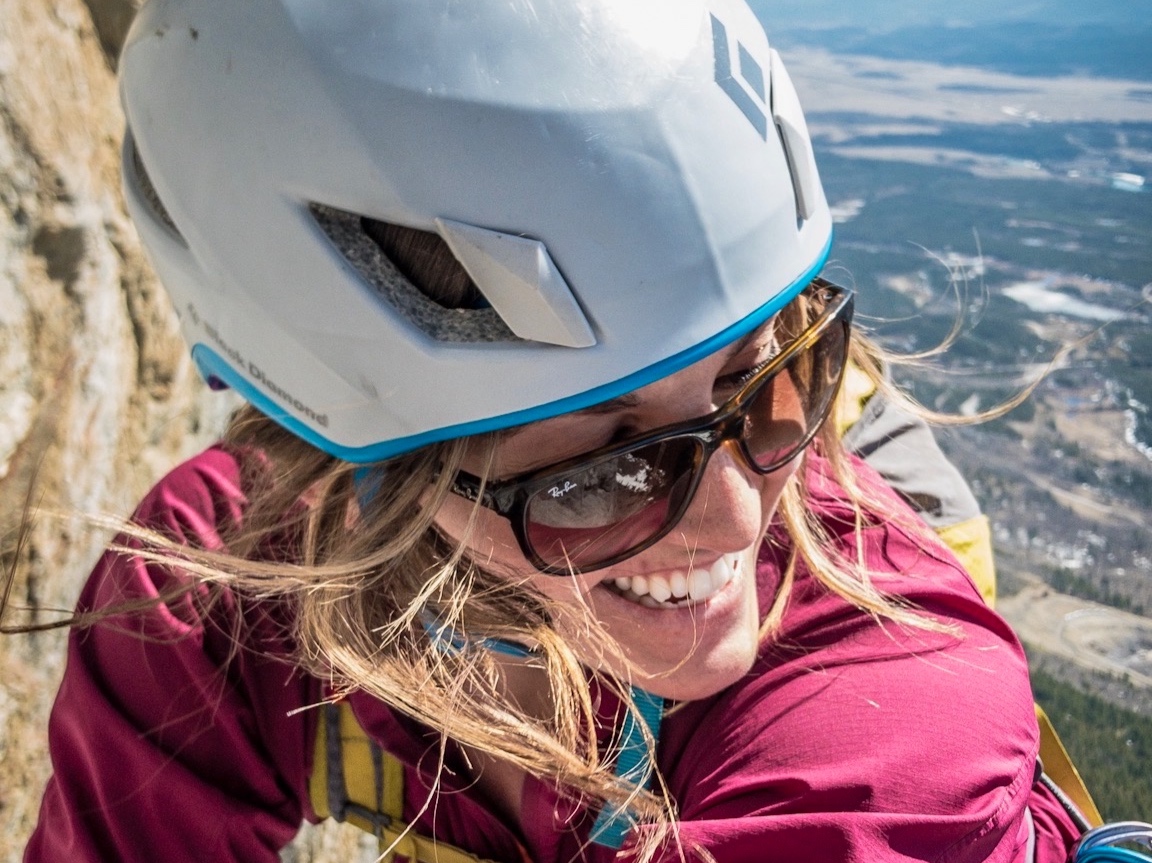 Kelly is passionate about health, adventure, and growing nutrient dense, happy plants.
Follow kelly on InstaGram @drkellygrant